Medico-Legal Curriculum Vitae
Mr Turab A. Syed MSc, FRCS (Tr & Orth) - Consultant Orthopaedic Surgeon
GMC No 5197269 Medicolegal Indemnity provided by The Academy of Experts, UK
Practice Manager Nida Imam
Tel:
Mobile:
Mail: [javascript protected email address]
Medico-Legal Consulting Rooms
London
Milton Keynes
Edinburgh
Stirling
Glasgow
Medico-Legal Experience
I am fully up-to date with the Woolf reforms and the subsequent changes this has made to report compiling. My reports are fully compliant with the Civil Procedures Rules, 1998 - Part 35, and subsequent Practise directions 35 (October 2009) and 113 (April 2020).
My work is predominantly Personal Injury claims. My expertise is in General Trauma & Orthopaedic conditions. This includes a special interest in injuries of the lower limb and foot & ankle / sports injuries.
My current NHS appointment is as a Consultant Trauma & Orthopaedic Surgeon at the Forth Valley Royal Hospital, Larbert, Scotland. I also consult at BMI Kings Park Hospital in Stirling and Harley Health Village, Harley Street, London. I am fellowship trained in Foot & Ankle Surgery, Trauma, Arthroplasty and Sports Surgery. I regularly treat patients with fractures and soft tissue injuries.
I have been producing medicolegal reports for some time and have a cumulative experience of practising medicine for last 24 years.
I have a strong background in research, having been awarded a MSc in Sports Medicine and widely published in the orthopaedic literature. I am an Academic e-tutor for MCh, Trauma & Orthopaedic Surgery, University of Edinburgh. I have served as faculty at RSM
(Royal Society of Medicine) London, Imperial College courses and international meetings like SICOT for training orthopaedic surgeons.
I have been a team doctor for England Football Team C, England XI/UEFA regions Cup Squad, MKDONS Academy, Jersey Derby, ECCA (English Cross-Country Athletics) as well as an MSA registered official doctor.
The average time to be seen is 2-4 weeks. The turn-around time in returning a completed report, if all medical records have been made available, is less than 2 weeks.
Courses / Qualifications / Conferences
Bond Solon Expert Witness Course (Excellence in Medicolegal Reporting) Nov 2007
BOA (British Orthopaedic Association) Medicolegal Update, Sept 2019
Medco Accreditation – Jan 2019
BOA Medicolegal Update, ICC, Birmingham, Sept 2018
BOA Medicolegal Update, ACCA, Liverpool, Sept 2017
BOA Medicolegal Update, Waterfront, Belfast, Sept 2016
Treasurer SMLS (Scottish Medico-Legal Society)
Professional Memberships
MAE - Member Academy of Experts U.K.
MLS – The Medicolegal Society London
SMLS – Scottish Medicolegal Society, Glasgow.
ESSKA (European Society for Sports Traumatology, Knee Surgery and Arthroscopy)
EFAS (Ankle & Foot ASsociates) a Section of ESSKA dedicated to sports-related ankle and foot pathology, with a special focus on arthroscopy
BOA (British Orthopaedic Association)
BOFAS (British Orthopaedic Foot & Ankle Surgery)
FASt (Foot & Ankle Society Scotland)
WOSFAS - (West of Scothland Foot & Ankle Society)
SICOT (Société Internationale de Chirurgie Orthopédique et de Traumatologie)
MDU (Medical Defence Union)
BMA (British Medical Association)
Academic Appointments
Tutor MCh Orthopaedics, University of Edinburgh, 2019 onwards
Clinical Leader - MedShr; an online Teaching Platform for Doctors
Interview Panel Member for UCL Medical School Admissions 2018/2019
Honorary Lecturer UCL (University College London) Medical School 2018 - 2024
UKITE (UK In Training Exam) Editor for Foot & Ankle Section: 2016 - to date
Associate Editor - MedShr App: 2015 – 2018
Contact Us
Scotland:
England:
Mail: [javascript protected email address]
Medicolegal ArtWork
C4 Radiculopathy a differential of Whiplash/Chronic Pain at top of Shoulder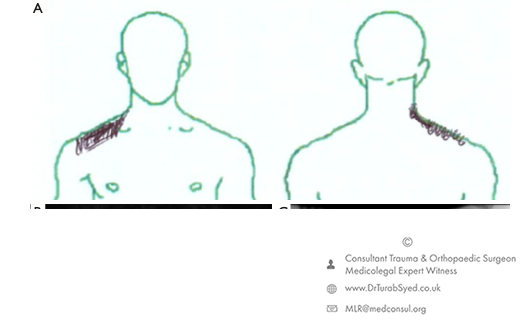 Rotator Cuff Injuries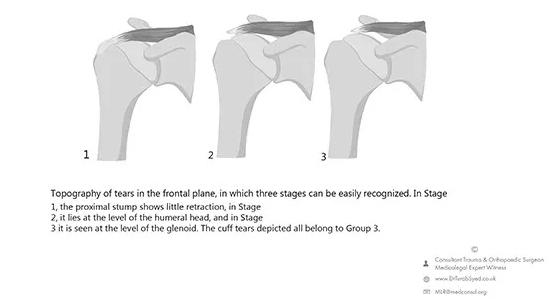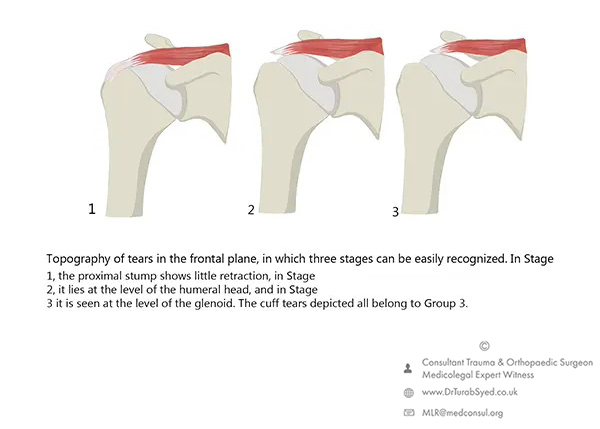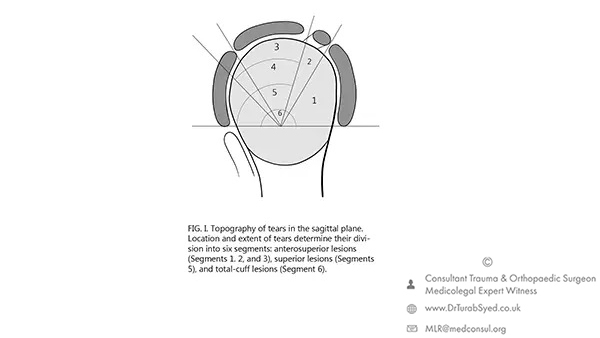 Sub Talar Joint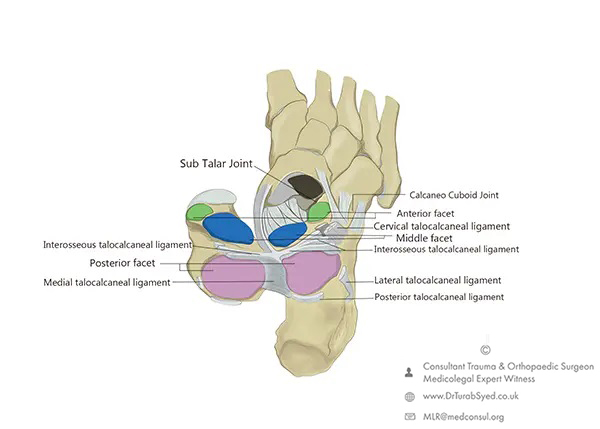 Diagrammatic Representation of Whiplash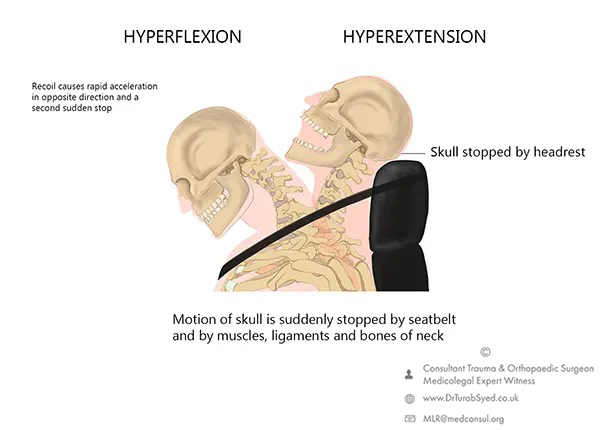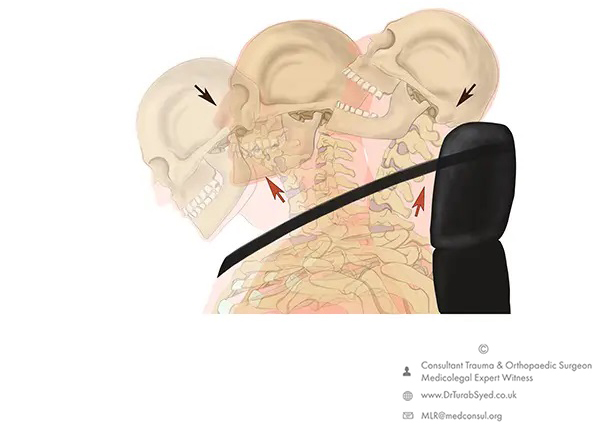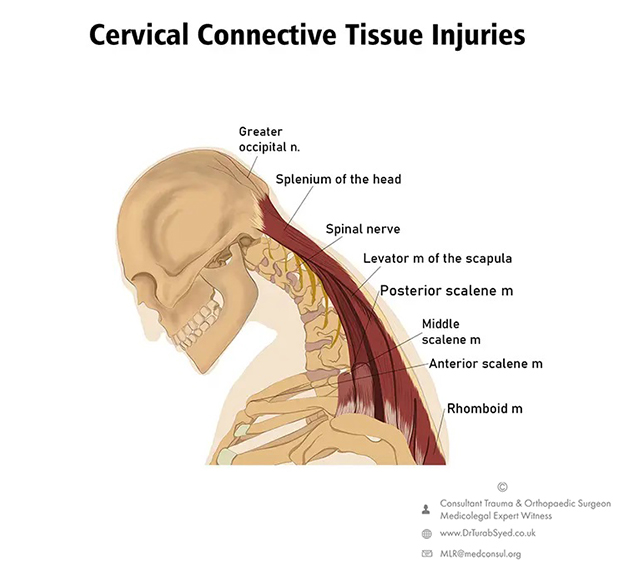 Soft Tissue Healing and Scarring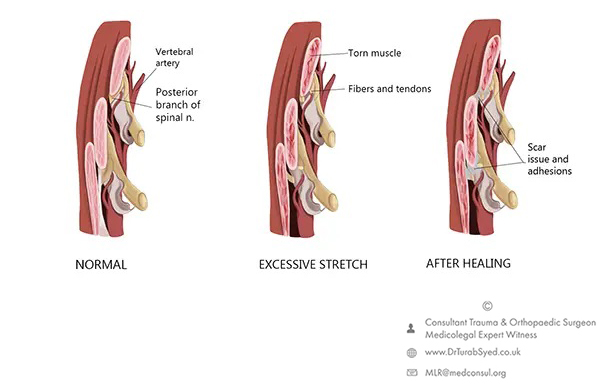 Stages of Whiplash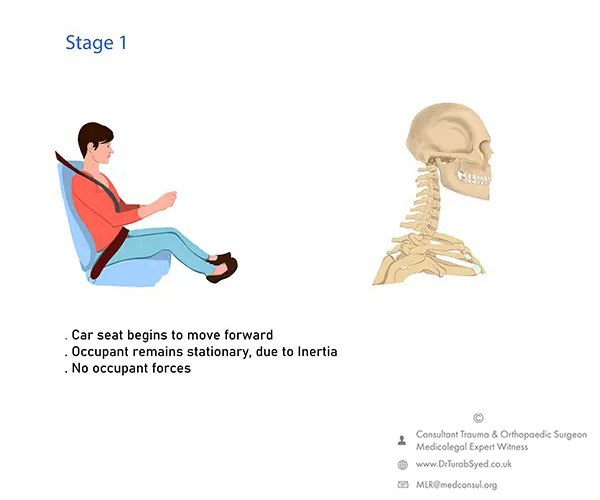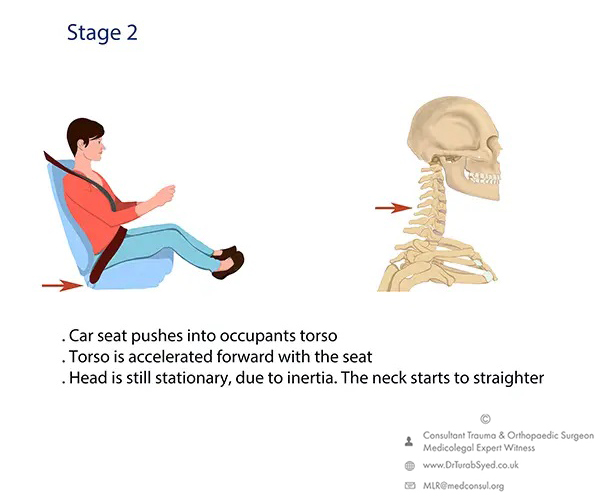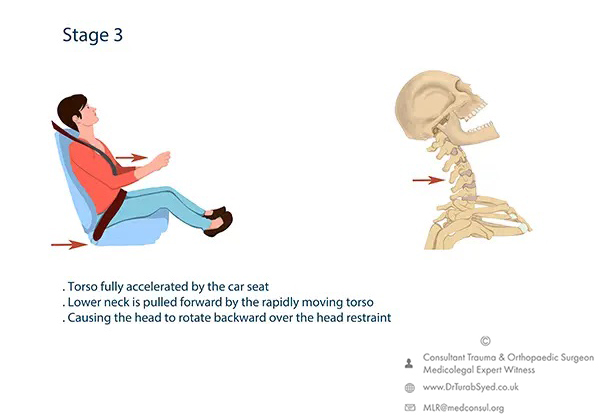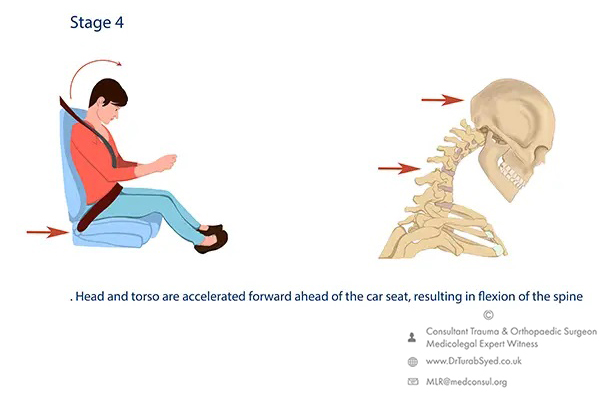 Copyright Notice
All the images used in Medicolegal page are copyright protected. Please seek permission for use by emailing us at [javascript protected email address]
Recommended
Get Adobe ReaderYou will need the Adobe Reader to view & print these documents.